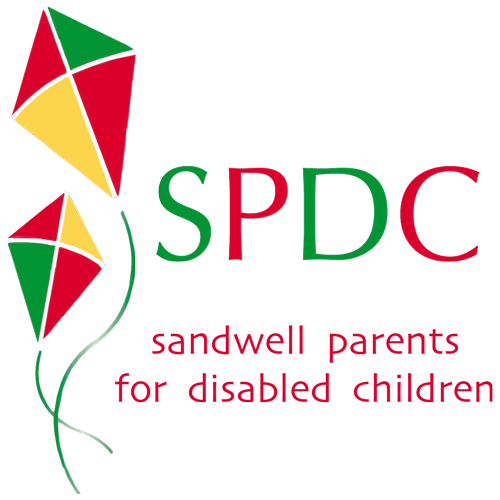 Sandwell Parents for Disabled Children (SPDC) seeks to ensure that all disabled children, young people and their families shall have access to a range of positive play and leisure opportunities enabling them to be safe, healthy and happy and that focus on enjoyment and achievement.
Need Help?
We believe that the family that plays together, stays together. If you are a family with a disabled child living in Sandwell, please register your interest below.
Register Now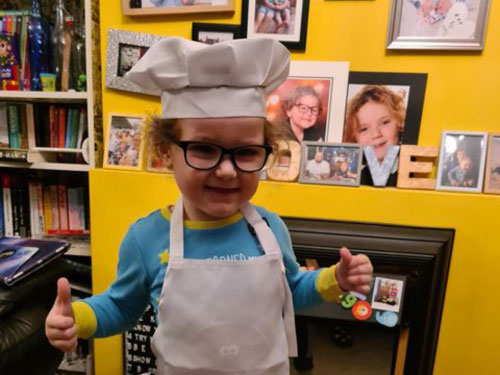 SPDC provides a range of activities to suit all tastes and abilities.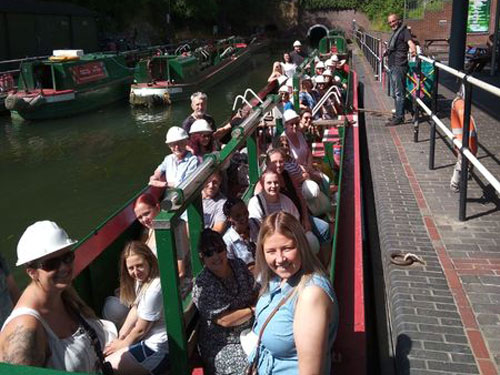 Parent Carers need a break too. We can help.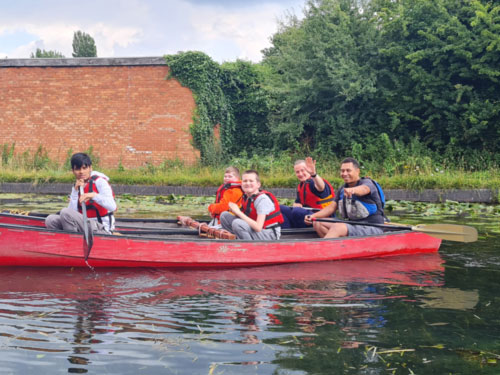 We lead adaptive sports sessions to help disabled children enjoy a wealth of activities.